Your Total Inclined Lift Solution
Inclined Lifts –Designed and Installed, Serviced & Repaired
Here at Inclined Lifts, we specialise in servicing, repairing, building and maintaining Inclined Lifts and Inclinators in Sydney. Our Inclinator services are the best in Sydney and we pride ourselves very much on the fact that we have been in business for over 30 years and remain a family owned business to this day. Our business is built around commitment and professionalism which allows us to provide Inclinator services in Sydney at a cost that suits our clients.
We always endeavour to not only meet but surpass our clients' expectations and this is what makes us stand out from the competition. Our incline lift services cover a variety of different aspects including inclinators for domestic use and residential inclined platform lifts along with inclined lifts for outdoor use. We believe that we offer a complete and friendly service and one that leads to a high level of customer satisfaction and loyalty
Our experience in the industry means that we can consistently offer a service that delivers your inclined lift a superior level of design and construction and service. As safety is of paramount importance, our business owner Andrew personally guarantees that all work that is carried out is of the highest standard which naturally meets all the required critical compliance and certification requirements.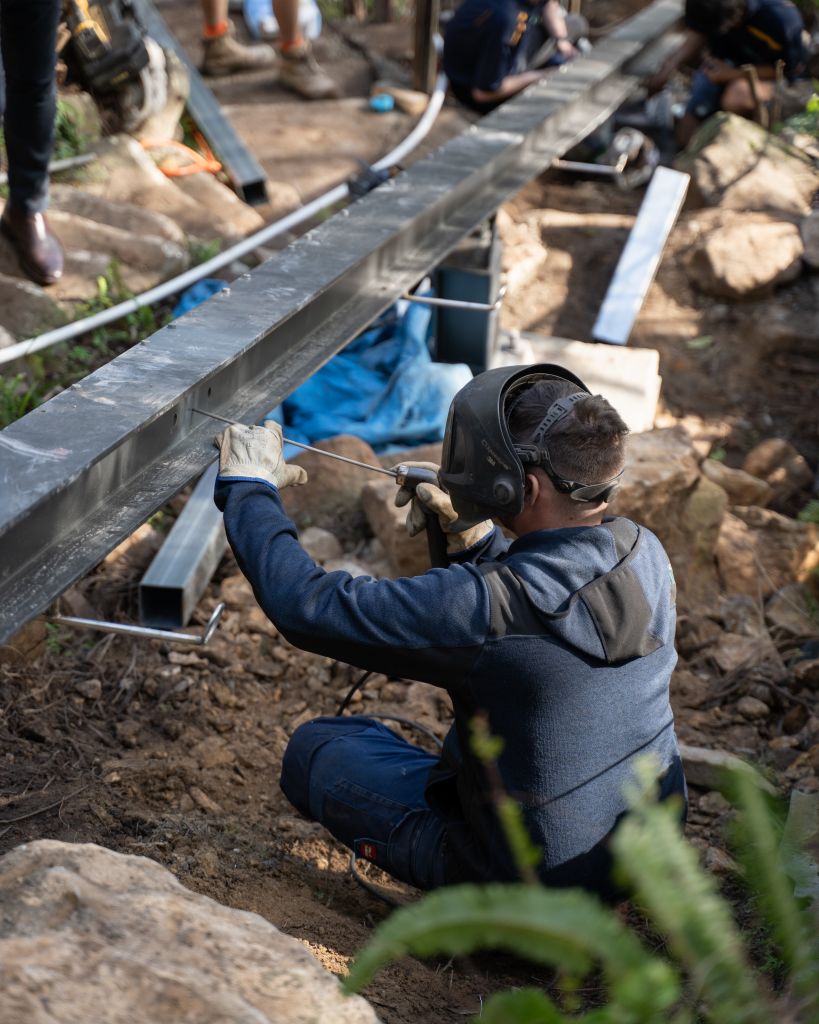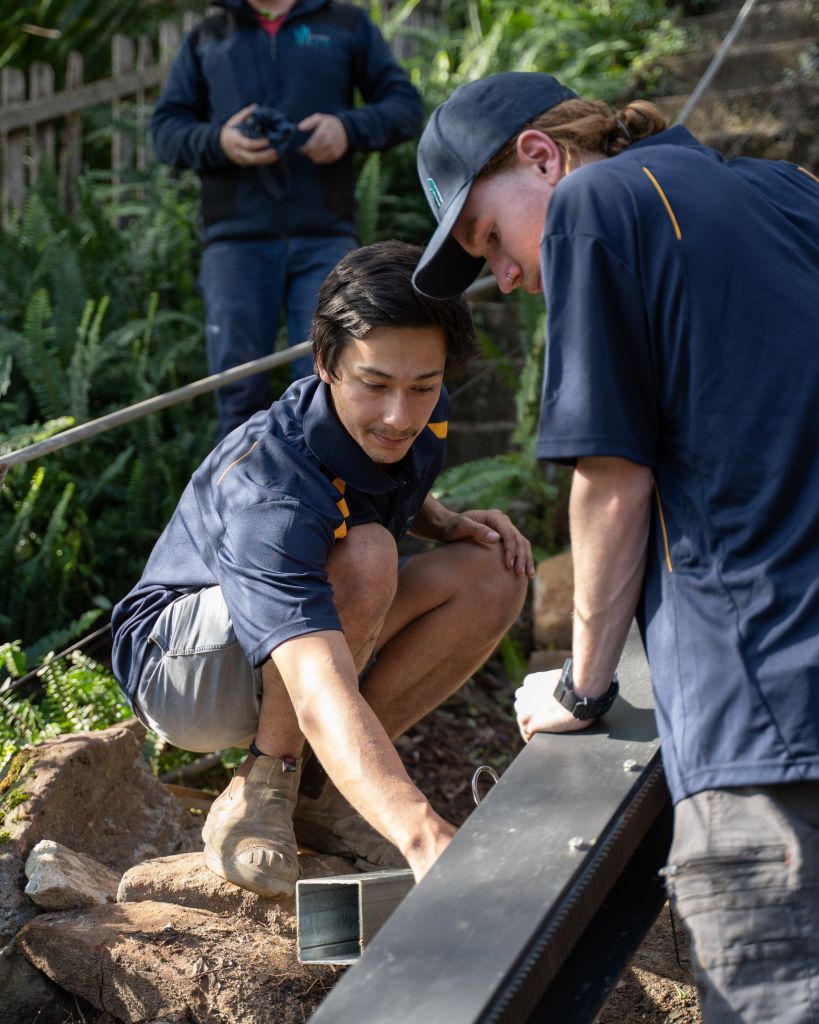 Maintaining Inclinator lifts in Sydney is, of course, something that is vital in order that they keep functioning and remain safe for all users. Our team are on hand to carry out scheduled maintenance on your existing lifts along with conducting repairs if you have a breakdown. We appreciate that this needs to be addressed promptly and efficiently in order to minimise any inconvenience for you or anyone else that may be using your Inclined Lift or Inclinator lift in Sydney.
We are confident that we are industry leaders in terms of innovation when it comes to Inclined Lifts and inclinators and this is best illustrated by our Automatic levelling System (ALS). This is something that you won't be able to find anywhere else and has proved to be extremely popular with clients being particularly useful for those with difficult access points. Aside from our innovation and superior product quality, you will find our good old fashioned, reliable service is what impresses you the most.
We offer a complete service whether you are looking to buy or upgrade your inclinator in Sydney. You might need a repair or just want to give your existing lift some TLC. When you call upon Inclined Lifts, you know you are going to get a superior product and quality workmanship. Our Inclined lift services are the best around so we would like to invite you to peruse our website to get the complete lowdown on the services that we offer.
If you would like more information about our inclinators in Sydney and would wish to get a full breakdown of the cost you can call us on 1300 789 392, email on hello@inclinedlifts.com.au or contact us via our website. We are open from 7am until 7pm Monday – Friday with appointments also available on Saturdays. We look forward to hearing from you.